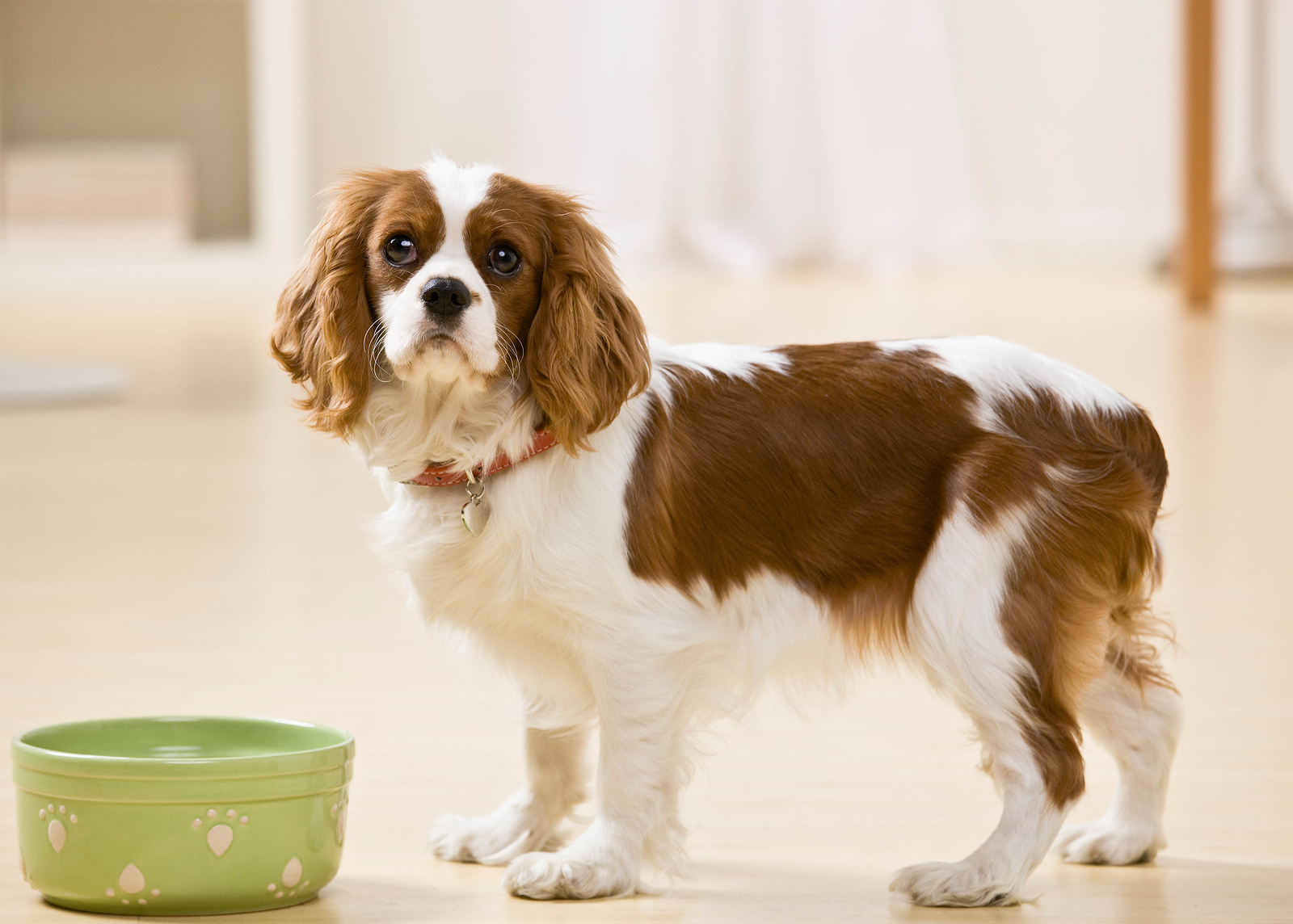 Here's a fun question for you…
If you could have one superpower, what would it be?
If you're like most folks across the US and Europe, invisibility and being able to fly are the top two. You'll also find super strength, teleportation, and immortality high on the list too.
But one superpower that's not high on this list? Being able to clear the room with a single gassy toot.
So, if your pup does in fact have this superpower, chances are, it's not too popular.