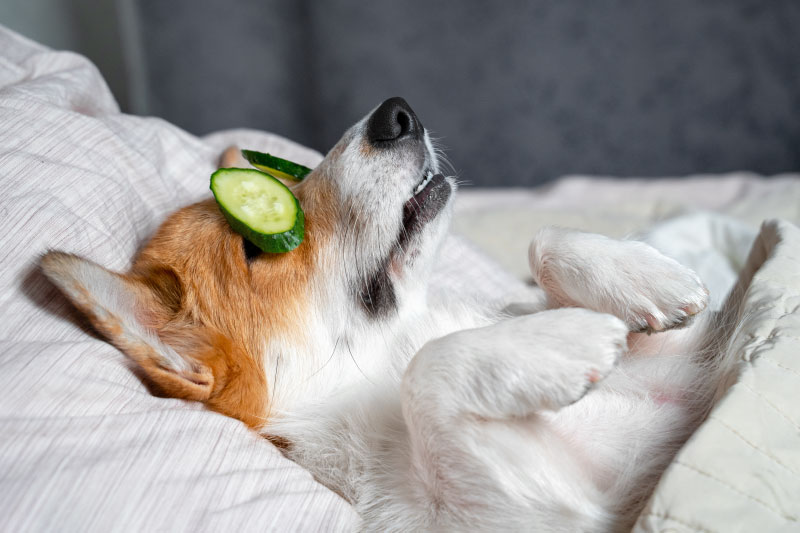 Is your dog starting to look a little wild around the house these days? Although it is hard to get to a professional groomer these days, not all hope is lost for your dog! Professional pet groomers have various tips on how to go about at-home grooming that will make your life much easier, such as:
- The best way to maintain your dog's beautiful fur
- How to trim a dog's nails safely and hassle-free
- Teeth brushing techniques for your dog
Read these tips and tricks and make your dog look as beautiful as ever!