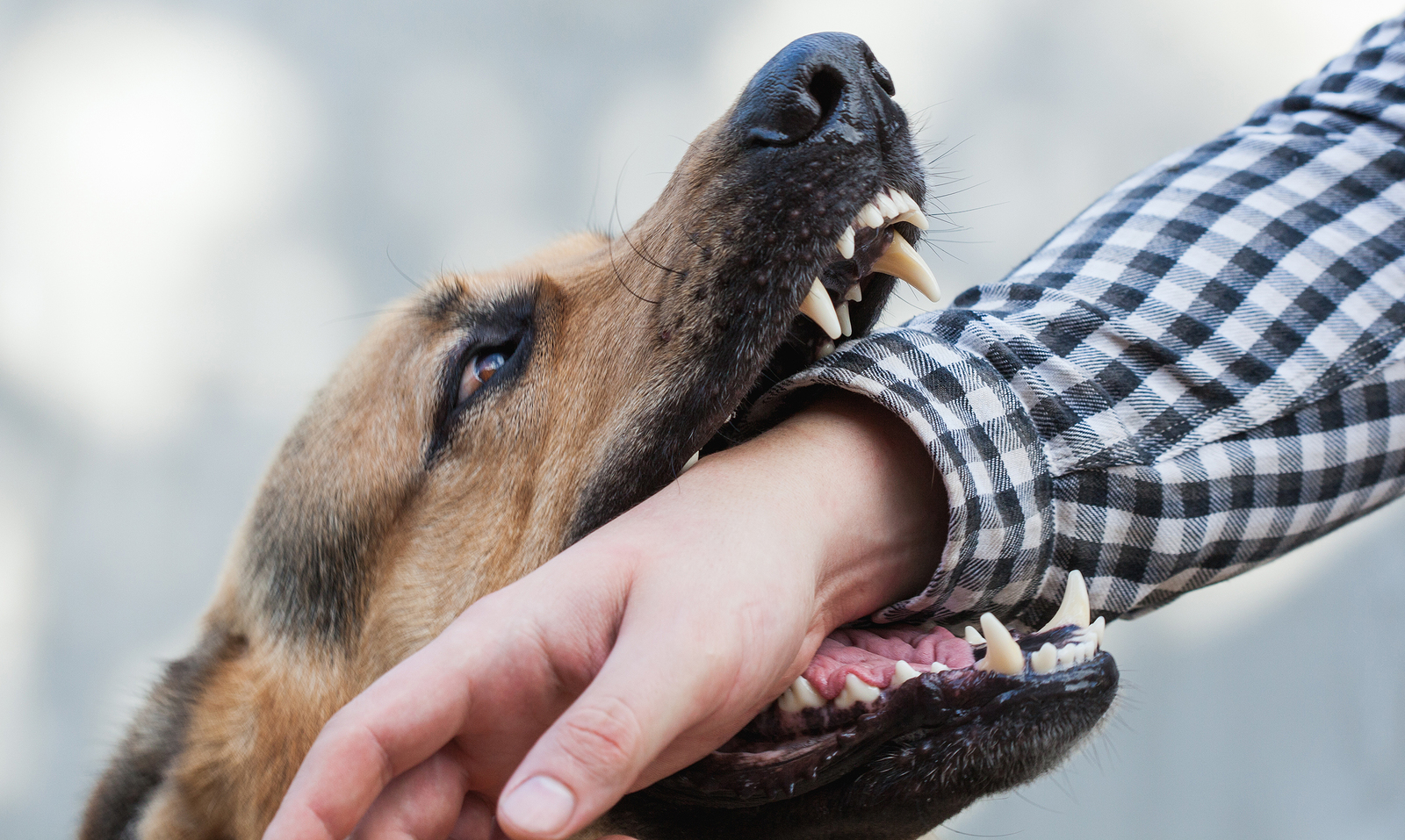 Chris Vanderhoof, DVM, MPH
Here's a common scenario.
You're playing with your new puppy and he jumps up in your lap, as excited as can be. You're petting him, his tail is wagging, everything is idyllic.
Then, he chomps down. You pull your hand away and say "No", but those fingers are just too fascinating. Now, you can't keep him away. Whenever you try to pet him or do anything, he's trying to pretend your hand is a chew toy.